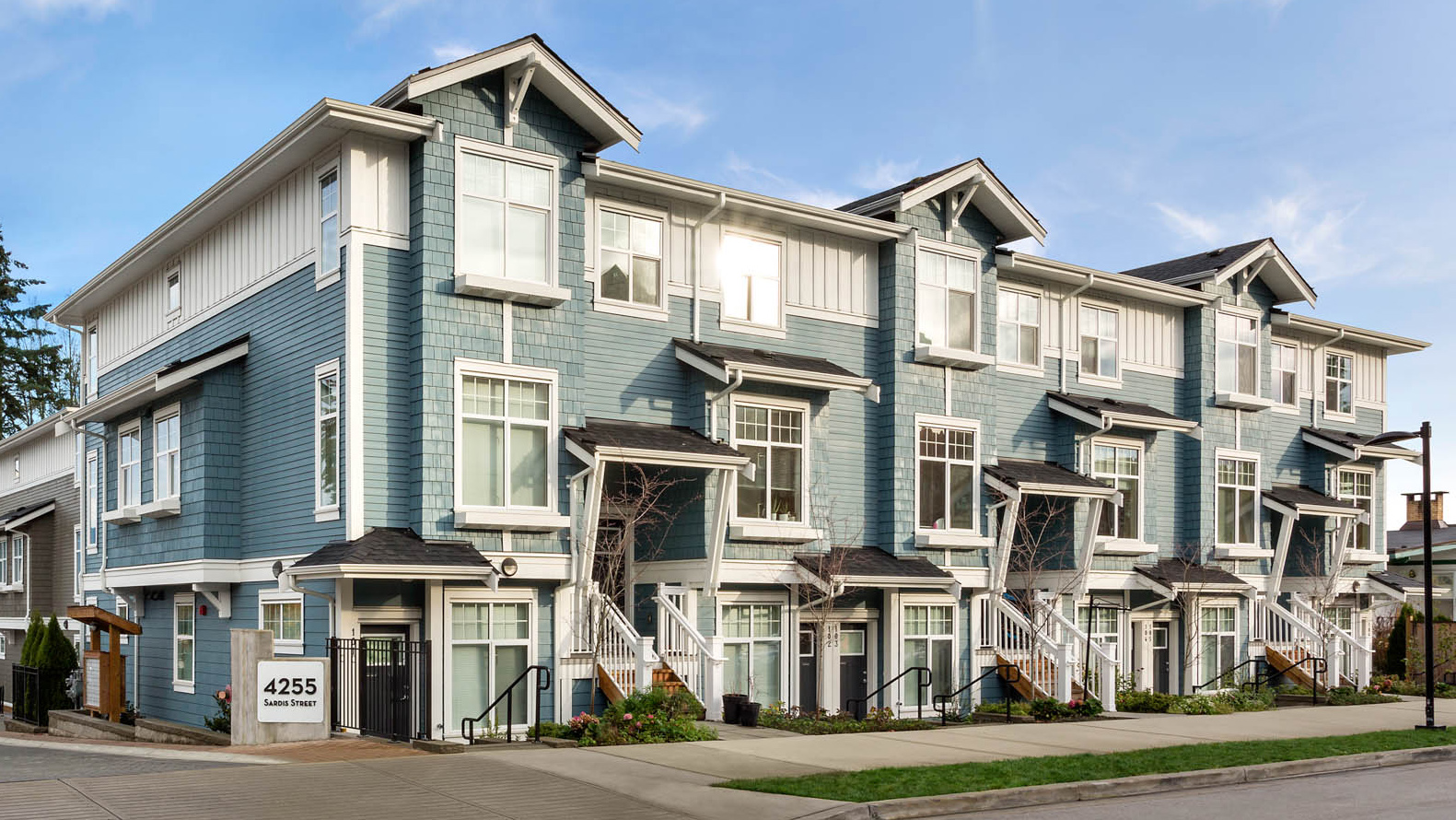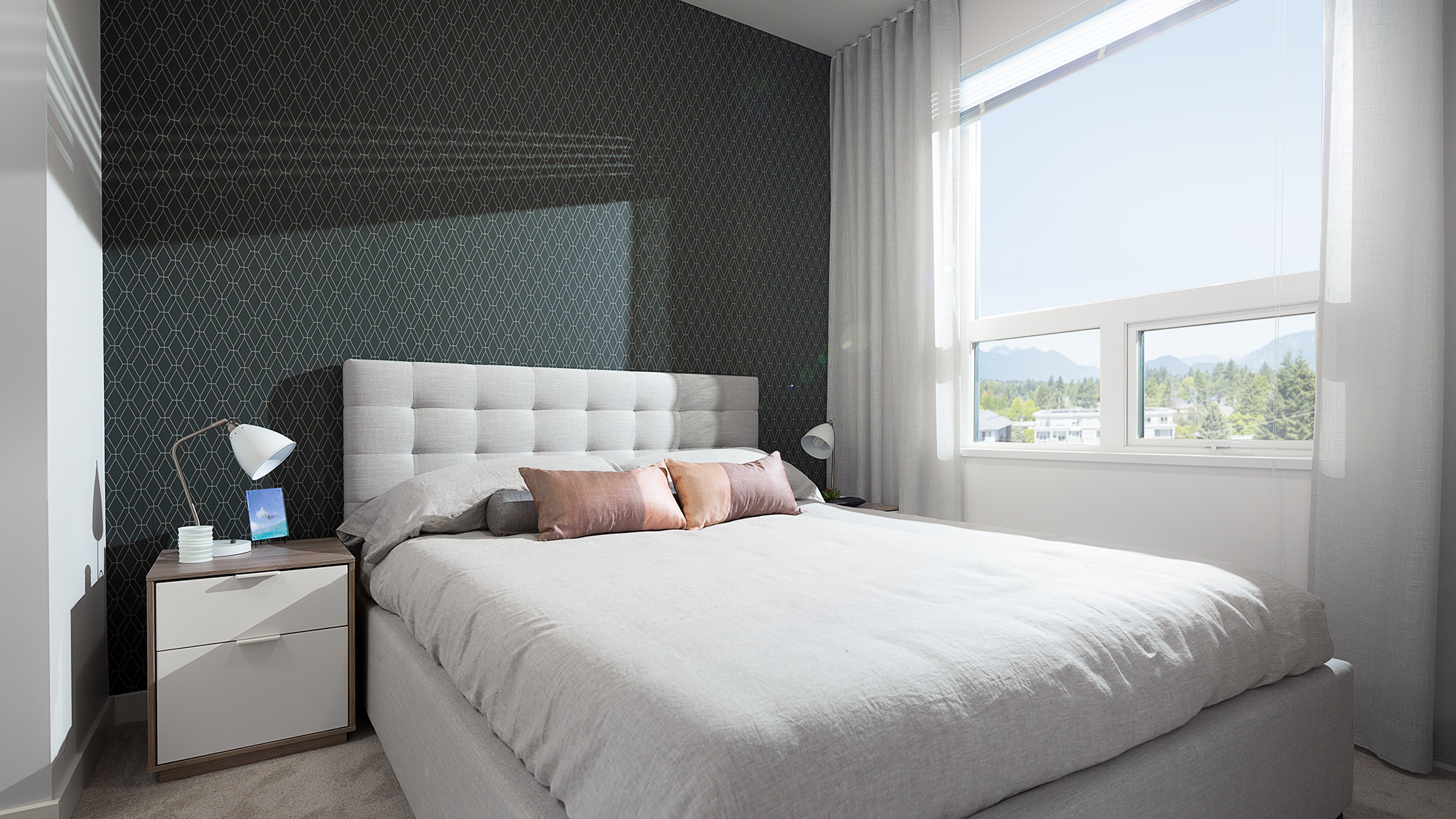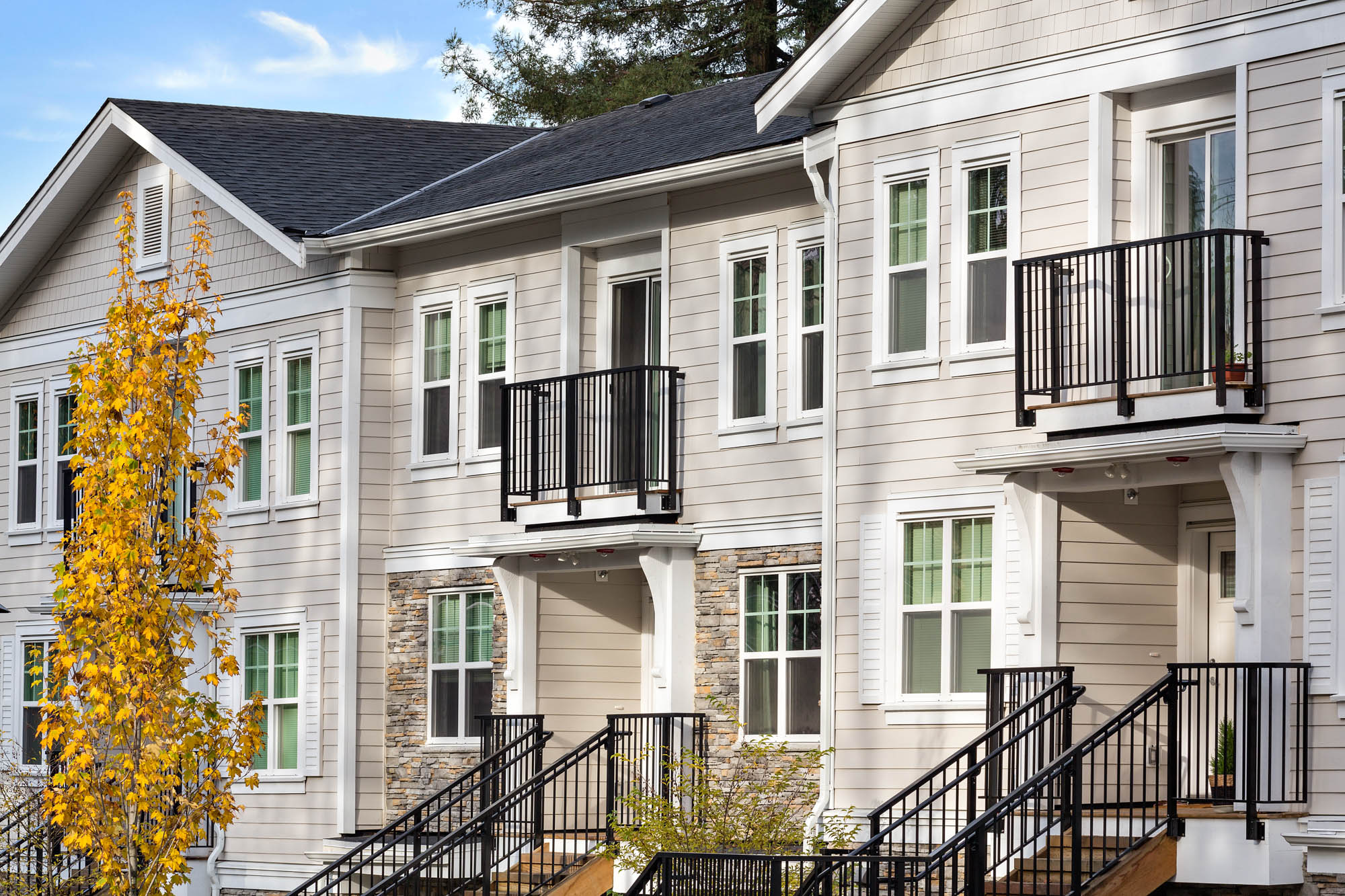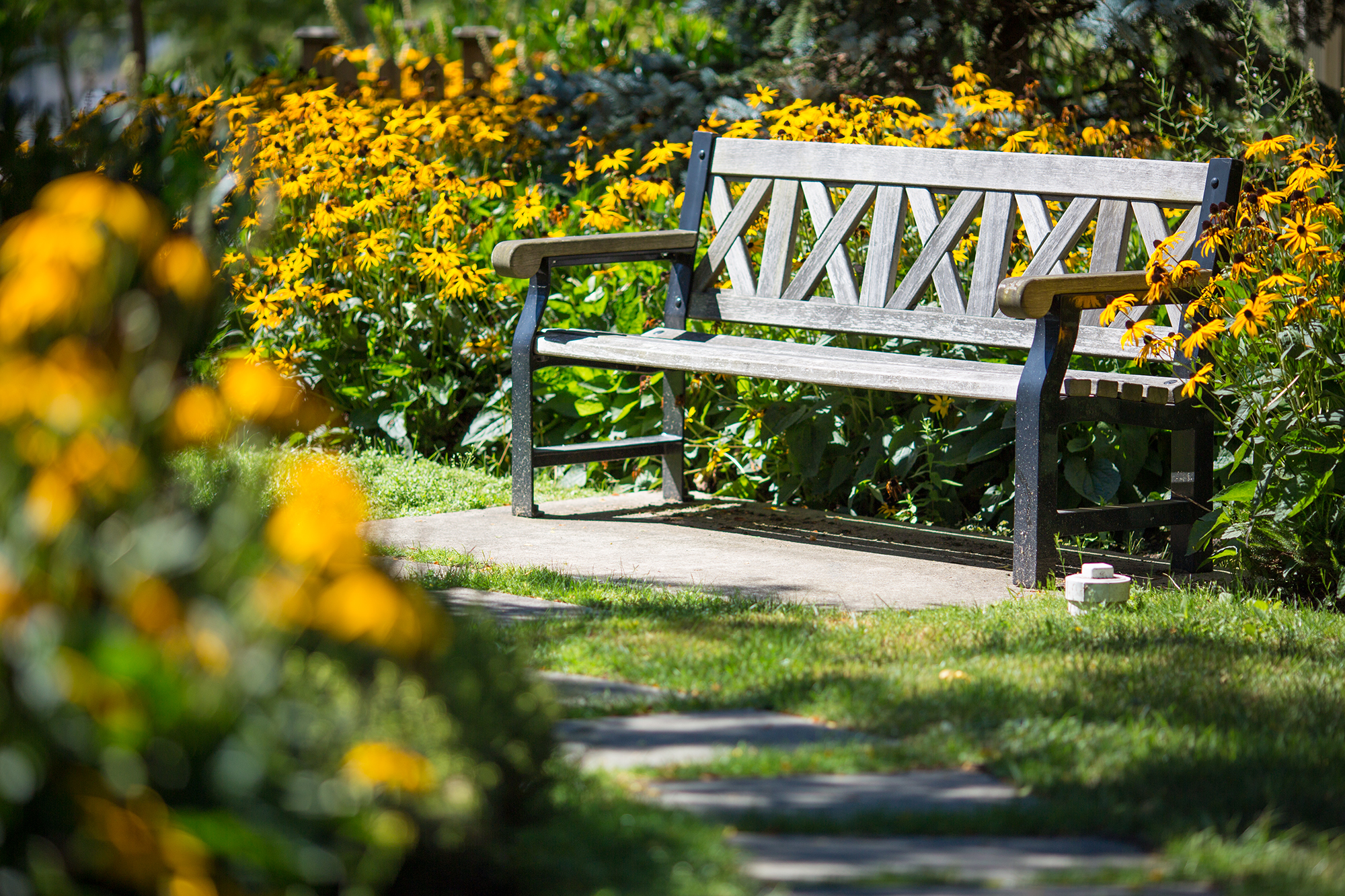 A selection of our current, future, and past projects. Quality is the centrepiece of our work.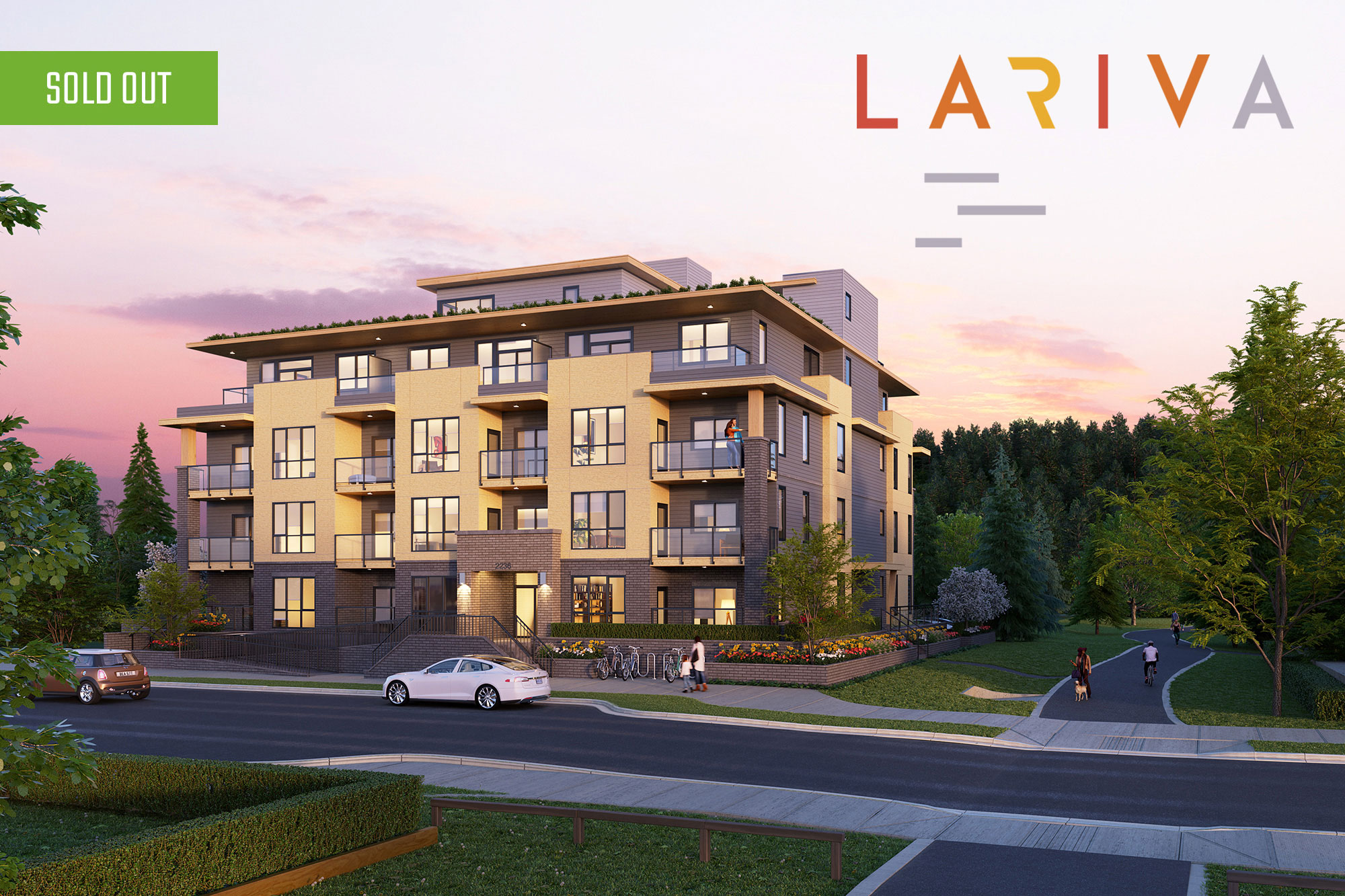 A boutique collection of 1, 2 and 3 bedroom homes in Port Coquitlam. NOW SOLD  OUT!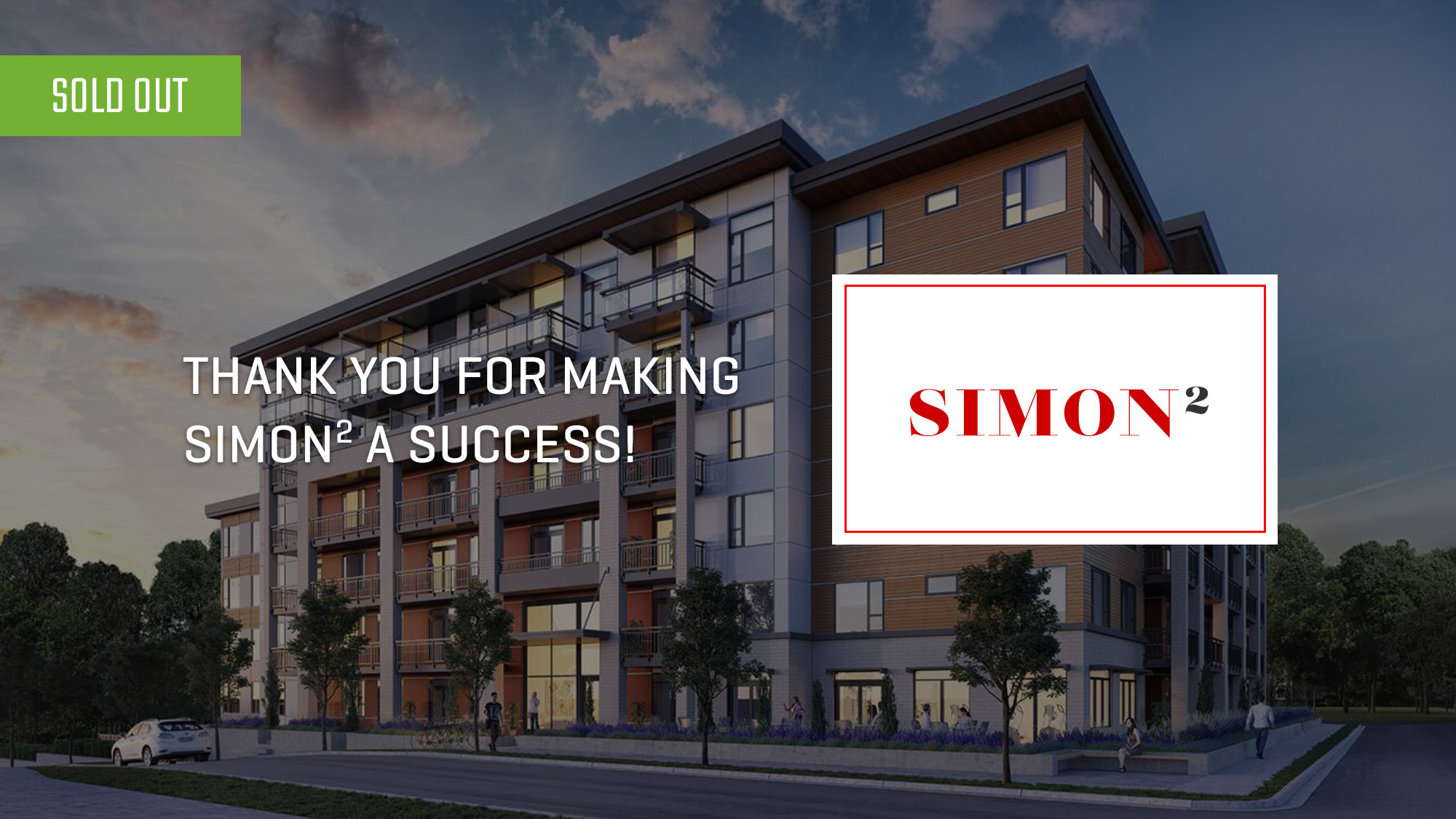 Simon²
A boutique collection of 1, 2 and 3 bedroom homes in West Coquitlam. Now sold out.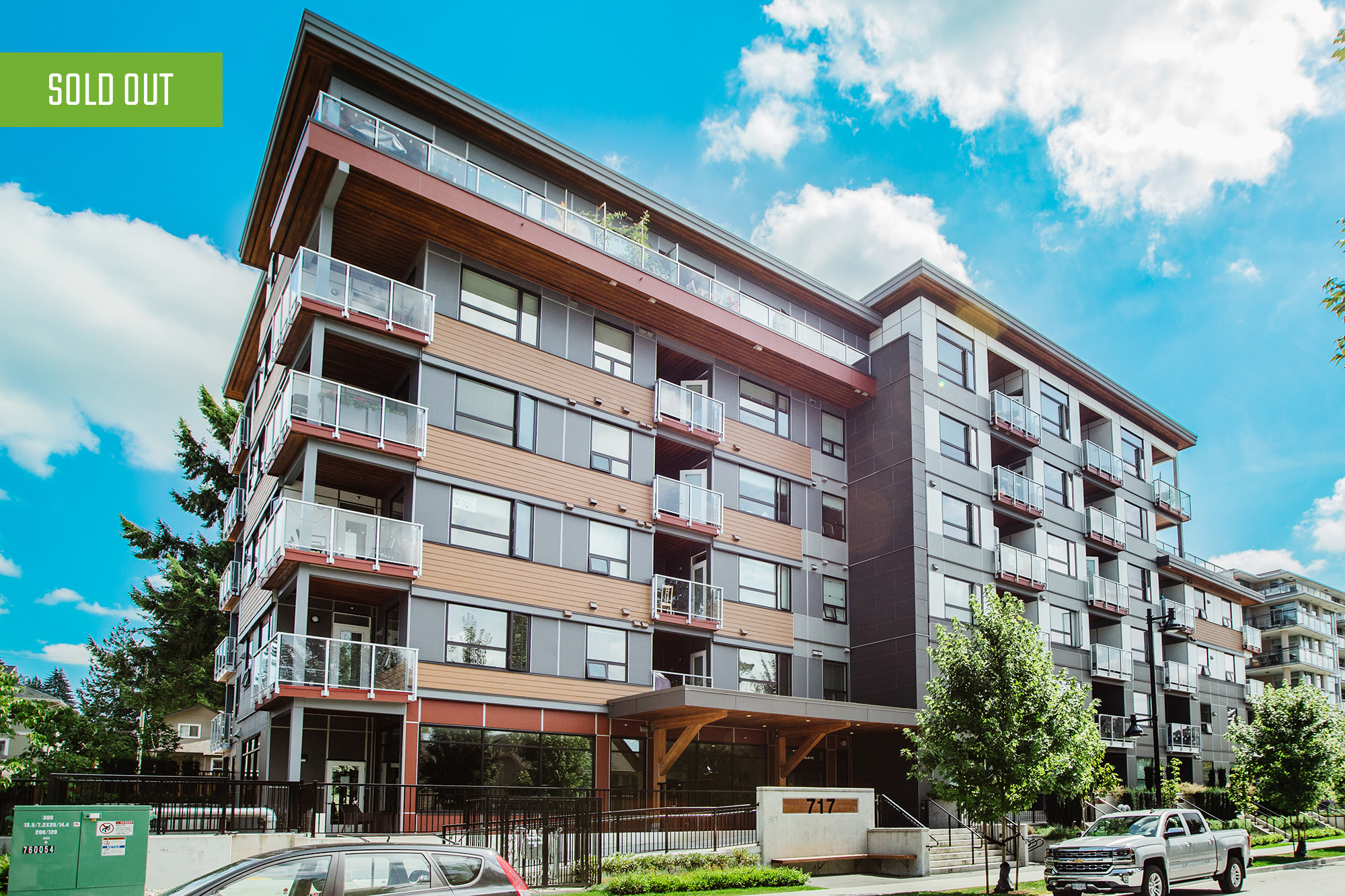 Simon
64 modern 1, 2 and 3 bedroom homes in West Coquitlam. Just blocks from the new Evergreen SkyTrain line, you'll have access to all the shopping, restaurants, groceries, parks, schools and transit West Coquitlam has to offer while keeping the peaceful tree-lined streets of a residential neighbourhood.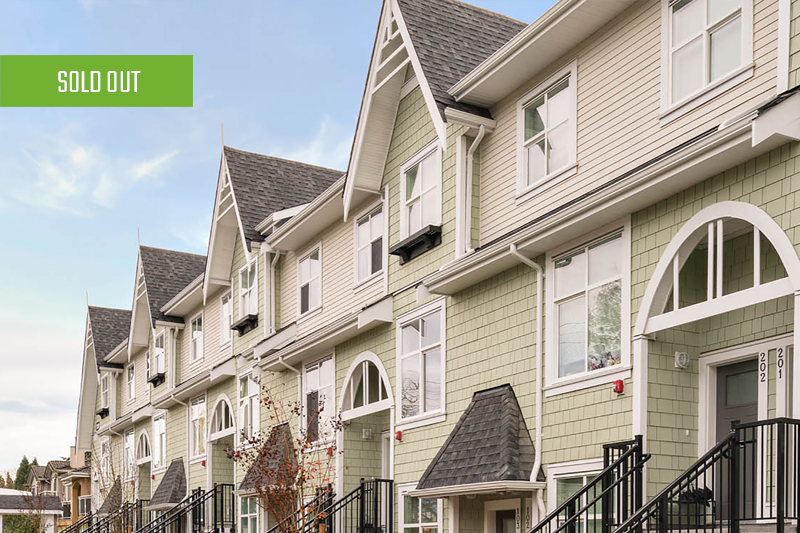 Ivory Mews
Boutique collection of 1, 2 and 3 bedroom classically designed garden flats and townhomes centrally located in the Highgate neighbourhood of Burnaby.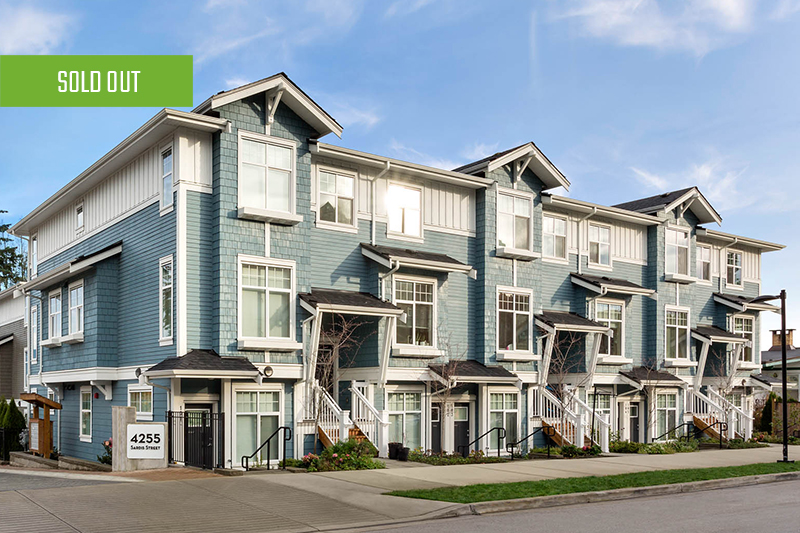 Paddington Mews
A boutique collection of 34 charming private homes in the quiet enclave of West Metrotown. Featuring timeless heritage design, refined detailing, and convenient accessibility, all in a quiet and desirable residential neighbourhood.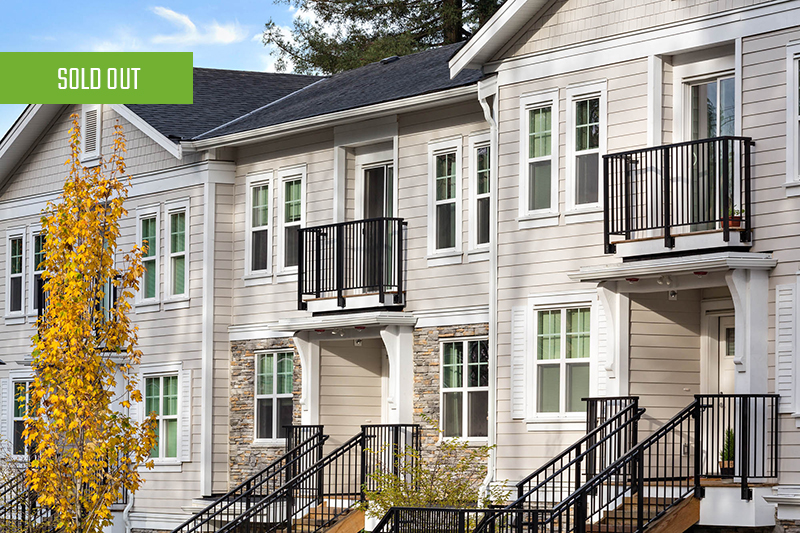 Paddington House
Collection of 10 townhomes located in West Metrotown. An intimate collection of one, two, and three bedroom heritage style homes, boasting today's most desired and sought after conveniences.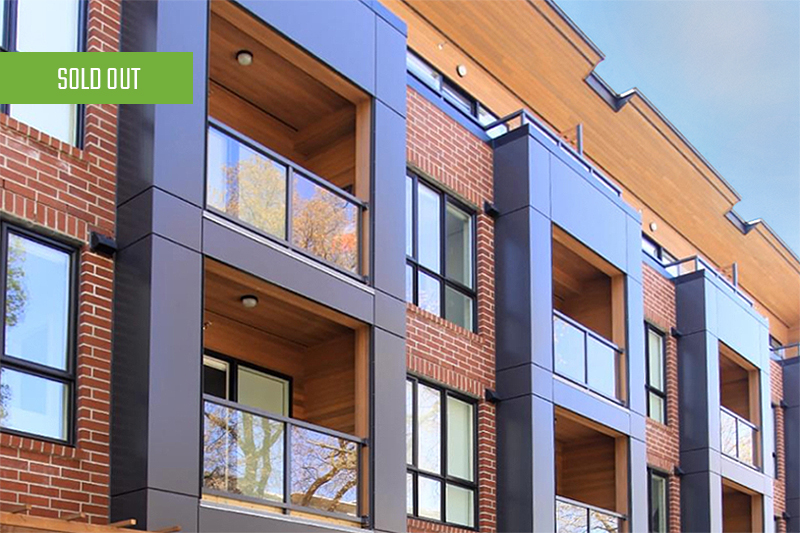 2020
A boutique building with only 33 apartment units in lower Shaugnessy and Kitsilano. The building has a warm modern design, utilizing brick, wood and metal panels with the modern conveniences on the inside.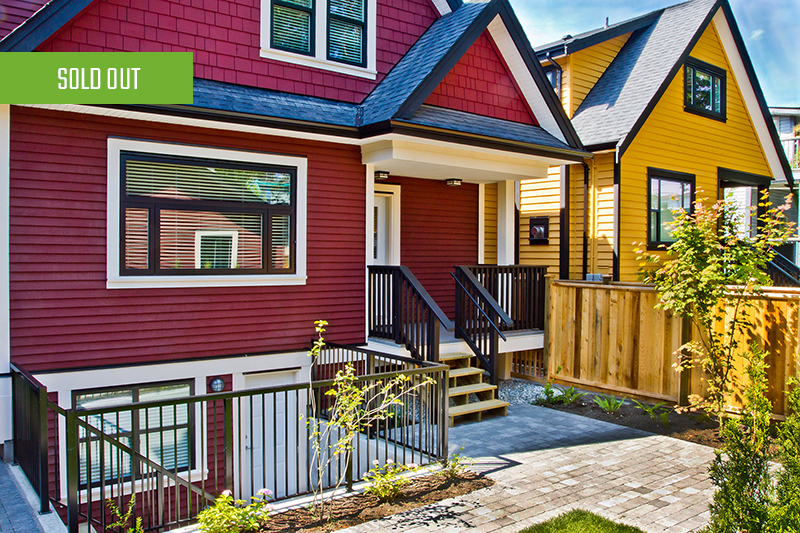 Kitchener Duplex Homes
Six half duplex homes located one block form "The Drive". Homes from 1,500 square feet. Old heritage look with today's modern features.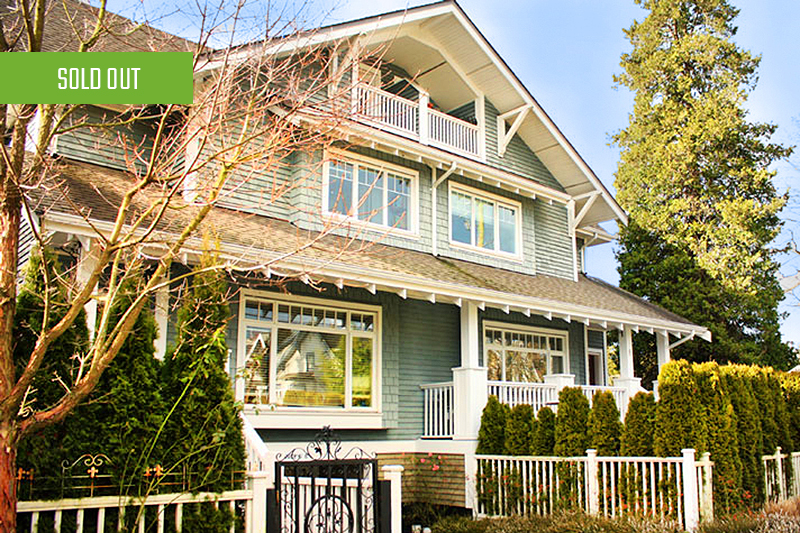 Tatlow Courts
An intimate 9 unit townhome community immersed in forested Tatlow Park next to tranquil creek and tennis courts featuring traditional architecture. Located just minutes from downtown and trendy shops on West 4th Avenue.

back to top