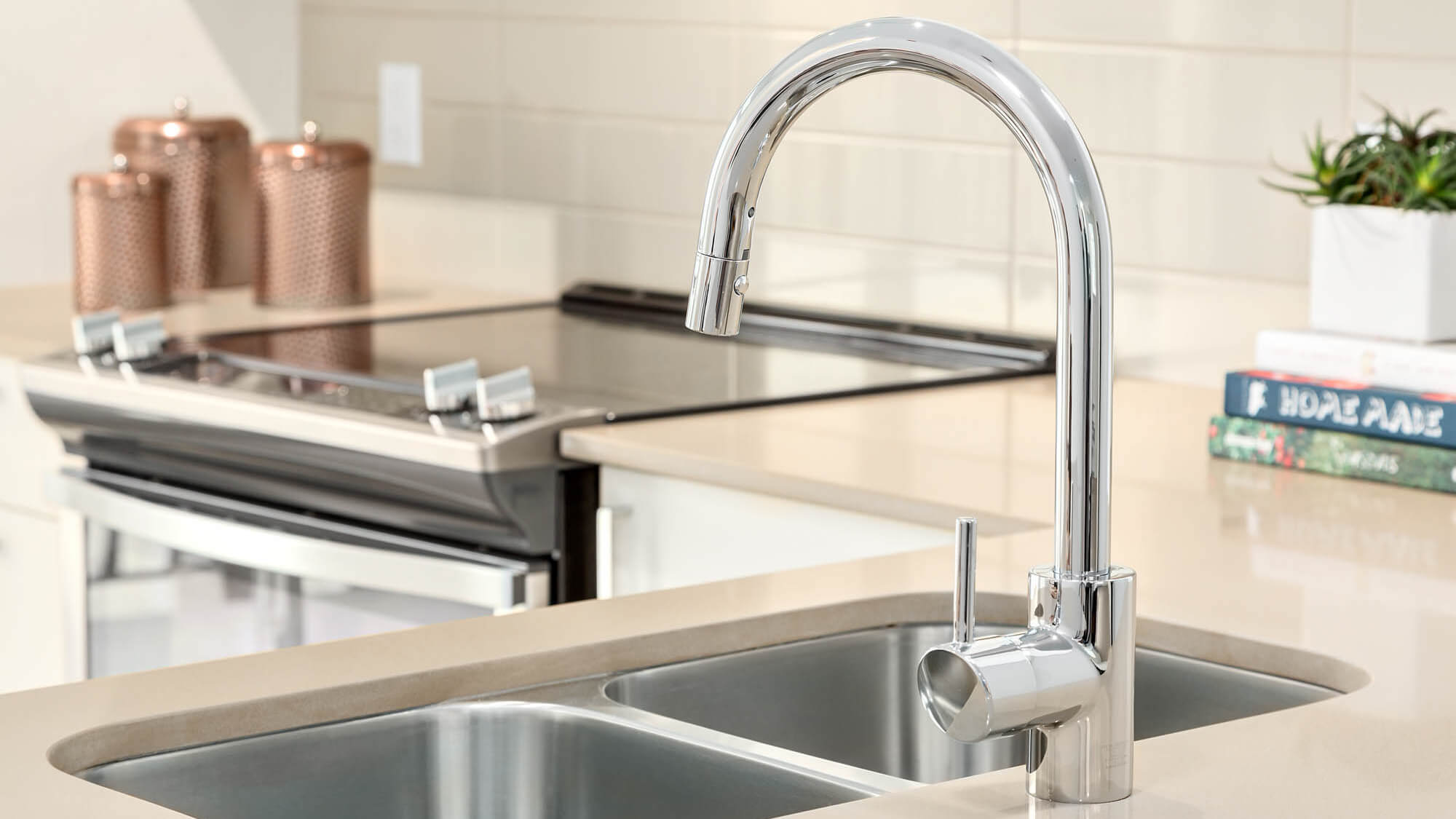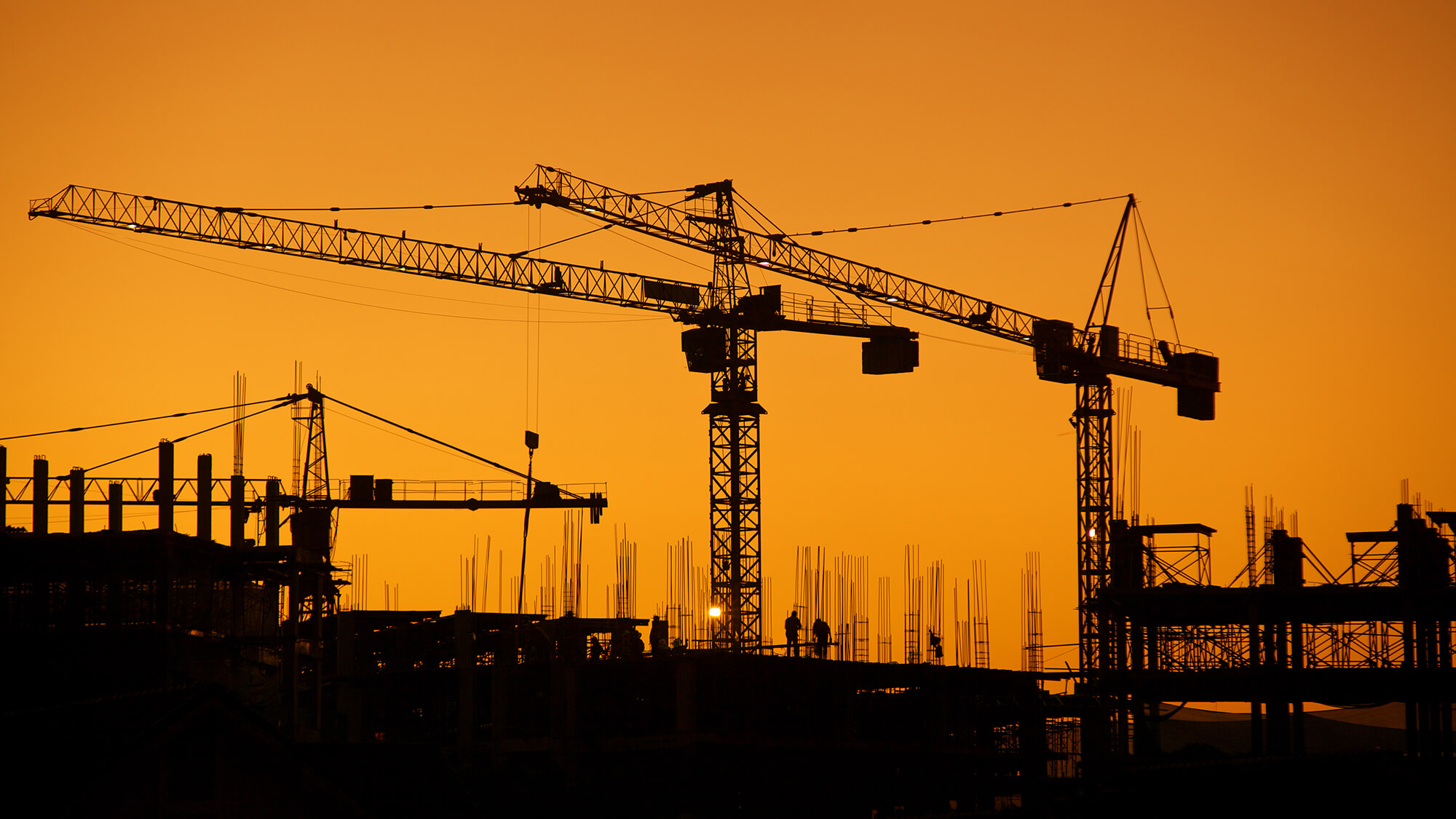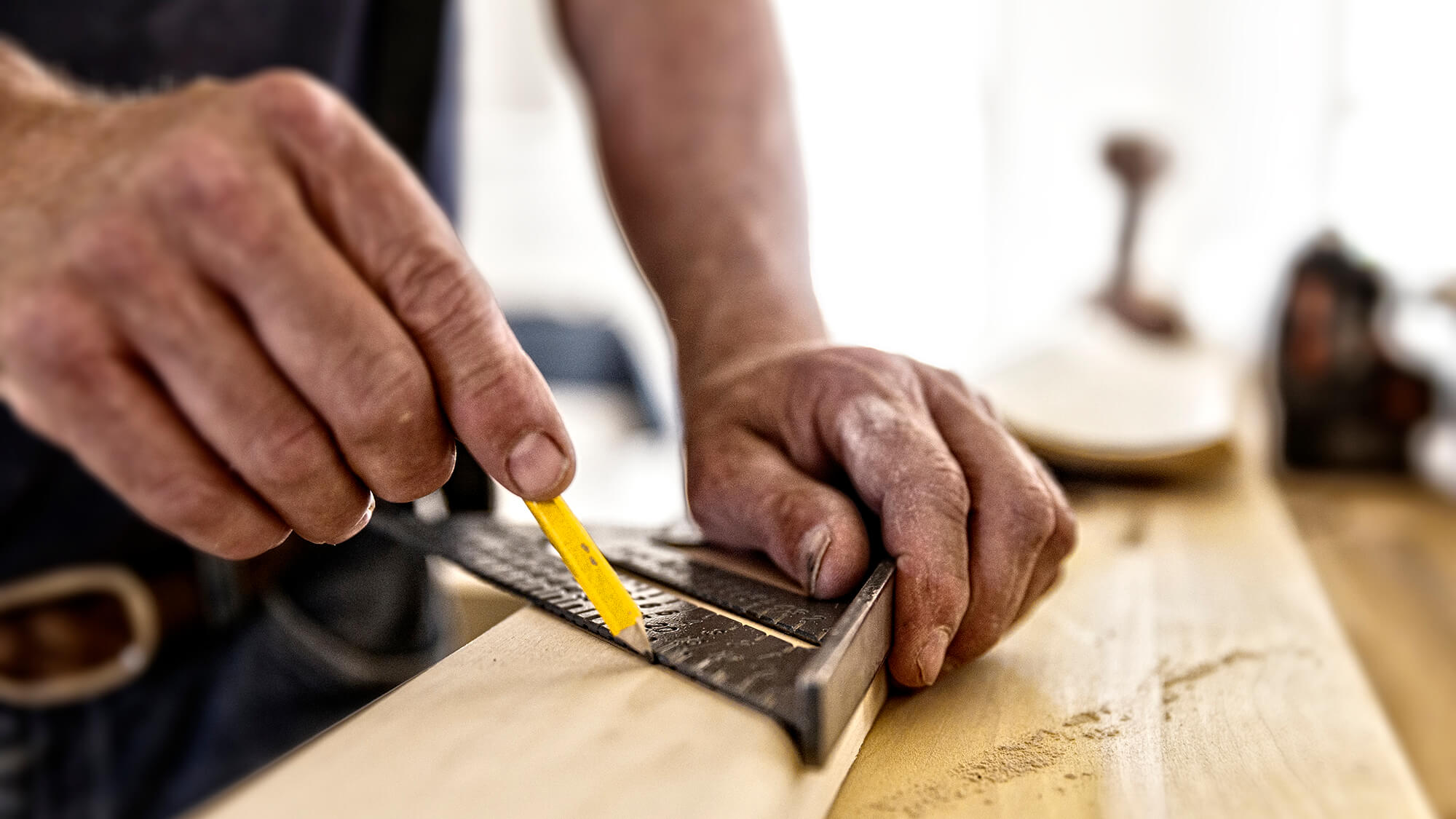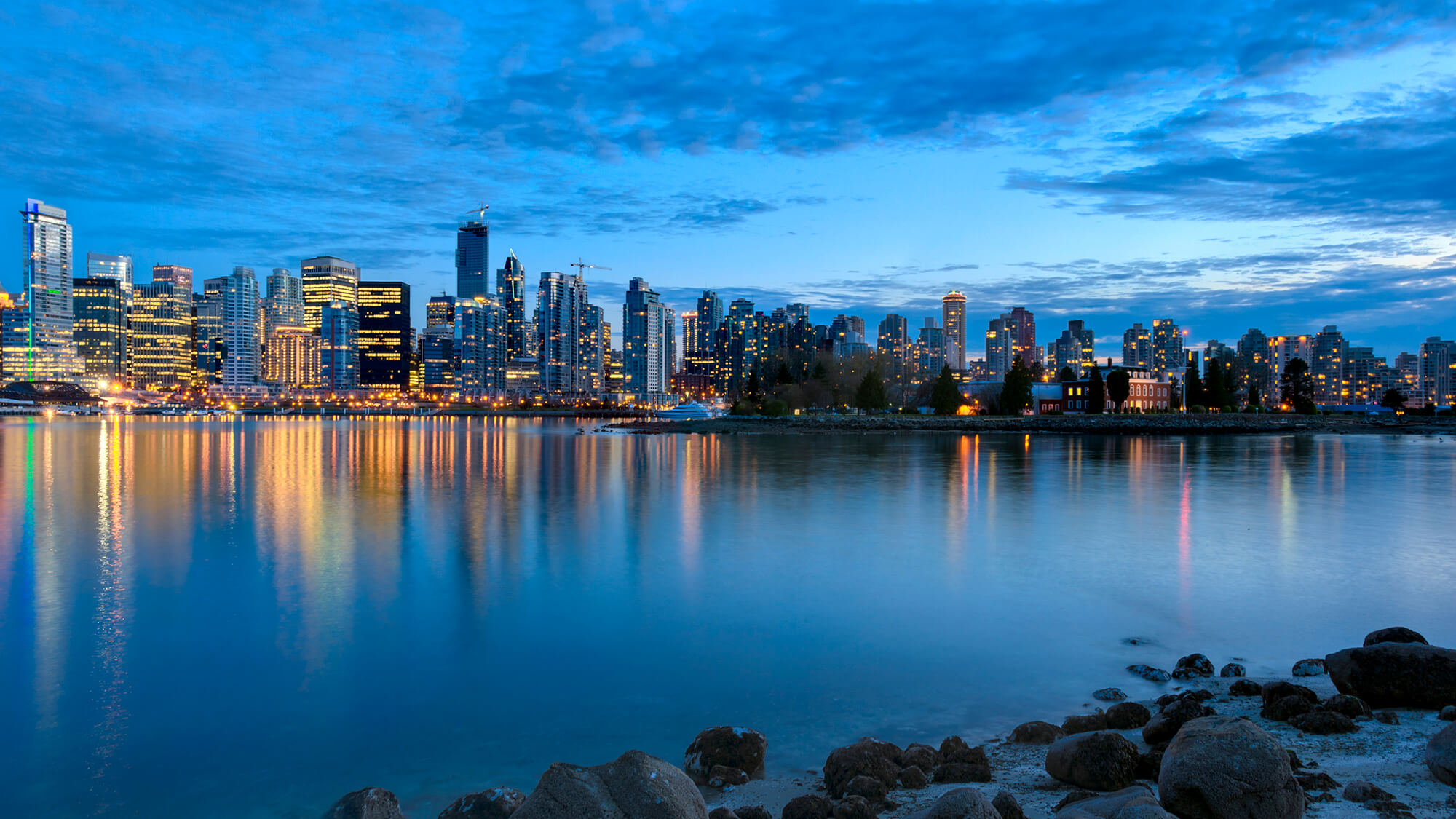 About Otivo Development Group
Otivo is a family owned development company with a lengthy history of building quality homes for families. For more than two decades, we have passionately created livable communities with timeless design features and exceptional construction. Our focus in new home construction is always based on meticulous design, attentive workmanship and select materials. We take our time to deliver solid projects you will be proud to call home.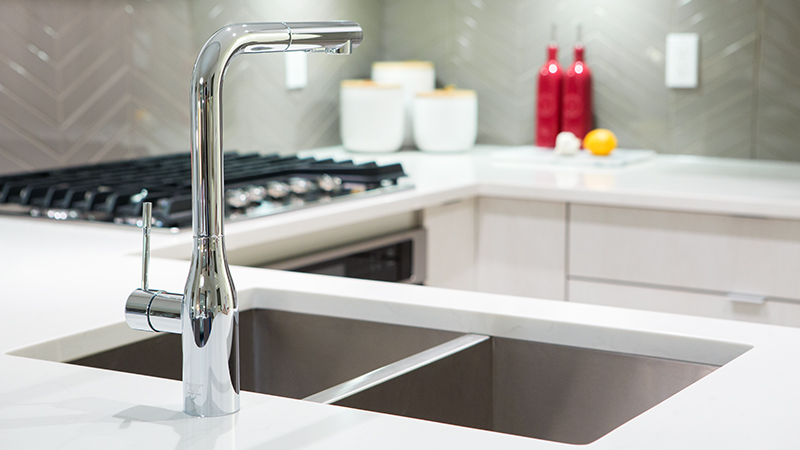 Quality
We know that a home is one of the single largest investments most people will make. With that in mind, every community we conceive is steeped in our tradition of meticulous attention to detail, and devotion to quality in both the materials we build with and our thoughtful construction.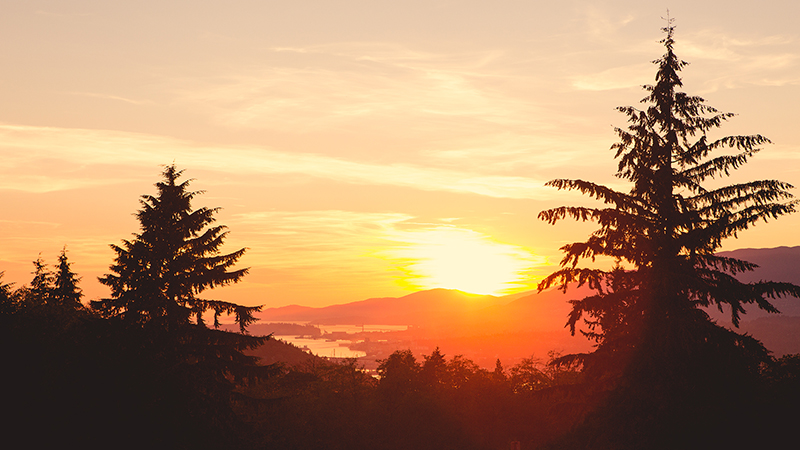 Peace of Mind
Otivo has more than 20 years of expertise and knowledge in advanced building technology for the West Coast climate. Reliability and responsibility are core values for our company, as we know we are not just building a home, but also something even more valuable – your peace of mind.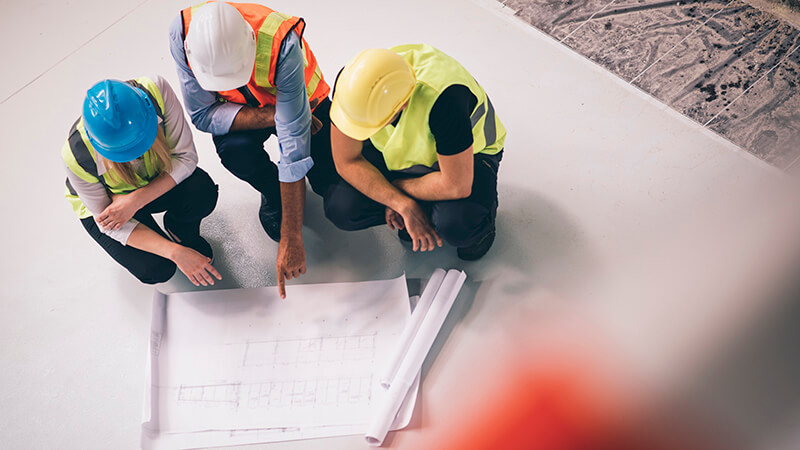 Care
Our projects carry our name, making it crucial that every home we build reflects our commitment to quality and our responsibility to build the kind of homes that make our own families proud. We let our work do the talking when it comes to conveying how much we value what we do.

back to top